Automatic laser cutter for textiles with flatbed surface and projection system alignment.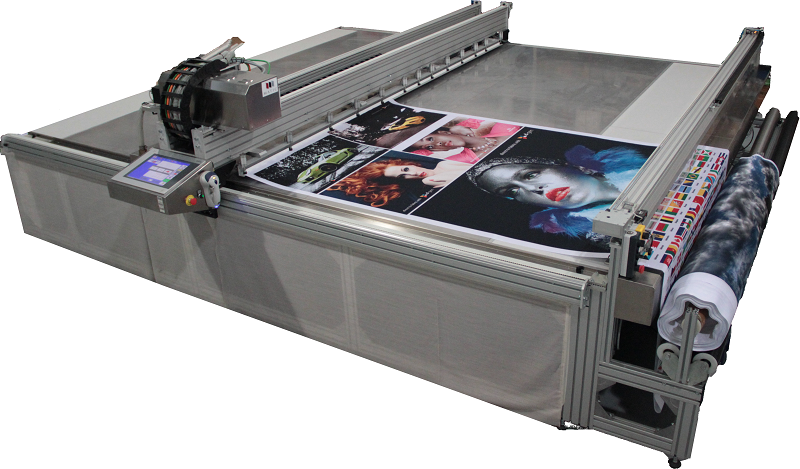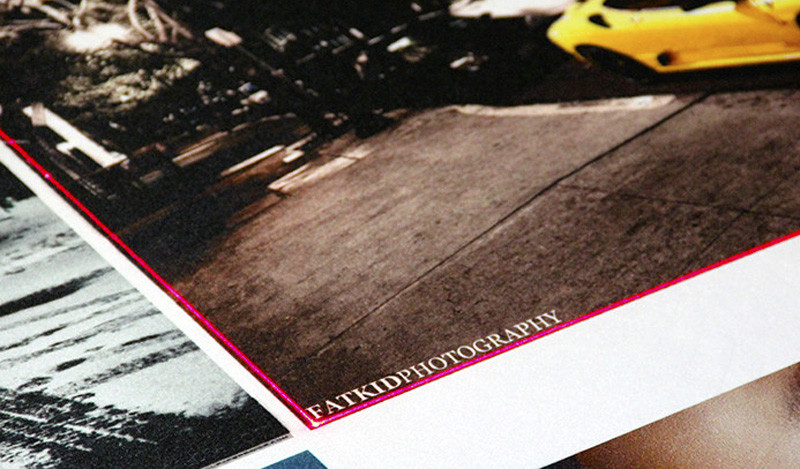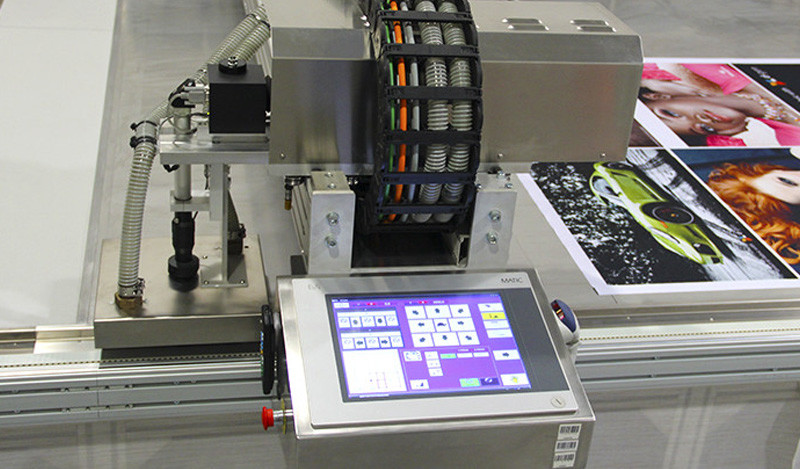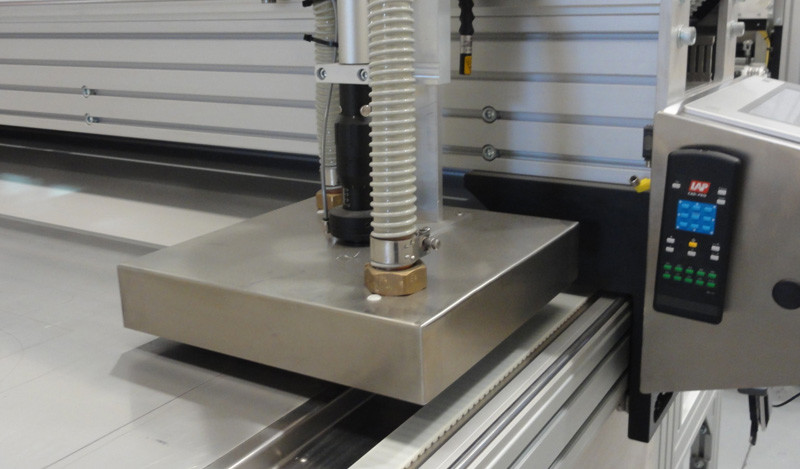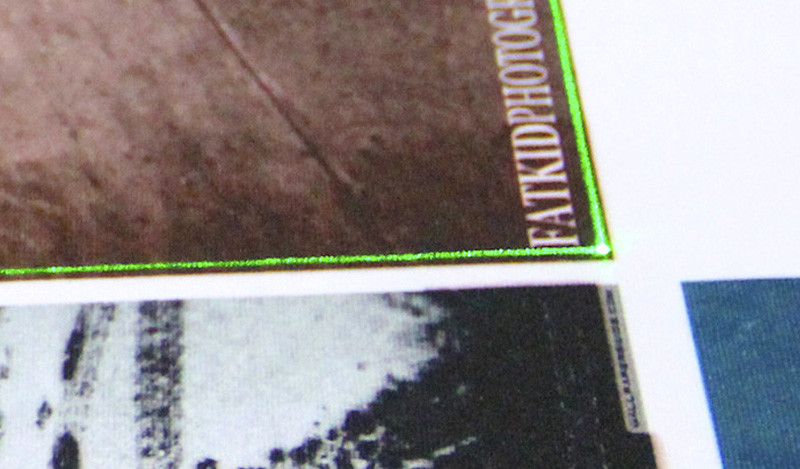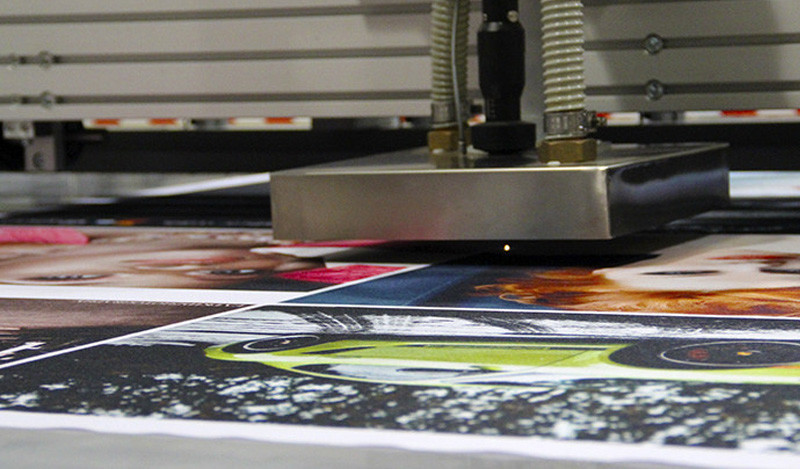 Helios Laser Cutter
Automatic flatbed laser with projection cut path alignment system.
A unique solution to cut textiles by laser with high accuracy.
Helios has been specifically designed to save time and reduce costs for sign industry companies that are producing large and grand format printings.
It allows an optimum use of printed fabrics, avoids problems of shrinkage and frayed textiles as well as eliminate the need for manual measurements. With its 3500 x 8000 mm (11,5 ft x 26,25 ft), Helios offers the largest flat cutting area on the market.

The overhead projector allows the operator to remotely control the cut file and the cut path alignment by rotating the contour projected on top of the printed fabric.
Standard cutting area: 3.5m x 8m (11.5ft x 26ft)* - customized upon request
Air cooled laser 70 W - No maintenance
Focussing lens: 2.5"
Maximum movement speed: 1m per second (3.3ft/sec.)
Stainless Steel cutting surface
Adjustable laser power and cutting speed
Brushless motors - no maintenance
High quality laser for long time usage
Matic software - user friendly
Bar code reading capability
15'' PC with colour touch screen and intuitive software
Safety barriers
Rotative knife to separate the textile from the roll prior to laser cut
Complies with CE Safety regulations
*Precise measures are calculated with the metric system. Imperial values are given as a reference.
aser intensity control - avoid yellow or burned edges
Print and cut alignment achieved with projection system. Contours for cut path are projected on top of the printed images and can be rotated 36O degrees by remote control. Green light projector indicates the right position to start the cutting process.
Motorized tension-free unwinding system. Will not stretch the fabric and will not create a banana effect.
Automatic edge guide system - Places the fabric perfectly parallel on the table even if the rolls are not rolled straight.
Specially designed textile feeding device - stretchy and sensitive materials are delicately placed on the cutting area
Ergonomic design
Cuts and seals the edges of textiles to eliminate fraying
Will work with any textiles: flags, mesh, knitted and woven, backlits, etc.
Will compensate for shrinkage and stretched fabrics.
No manual measurement necessary
No waves - The fabric lies completely flat on the table.
No more waste - files can be printed really close together, without the need of registration marks.