Automatic impulse welding machine for hem pockets, overlaps, reinforced welds, zipper and keder.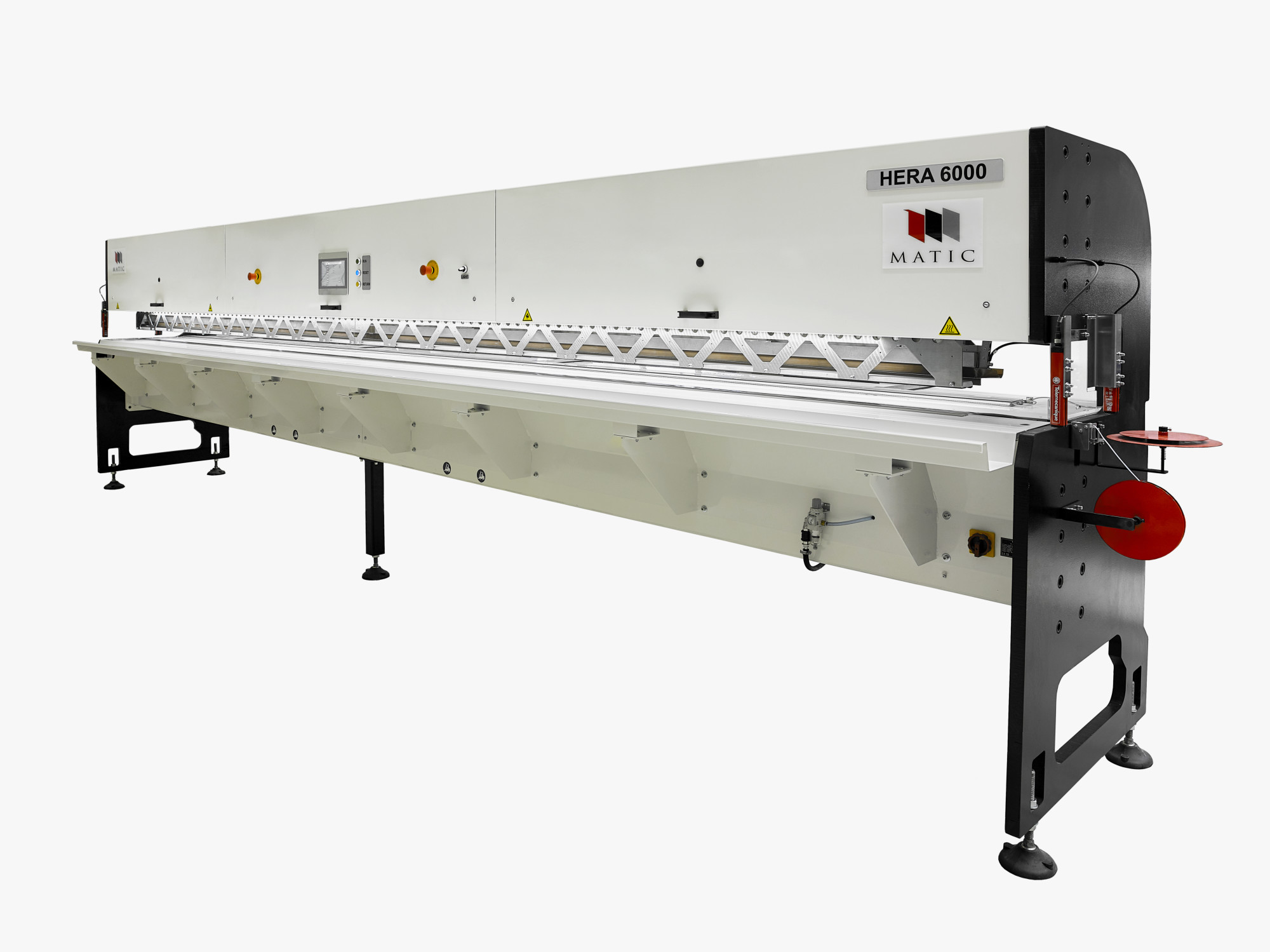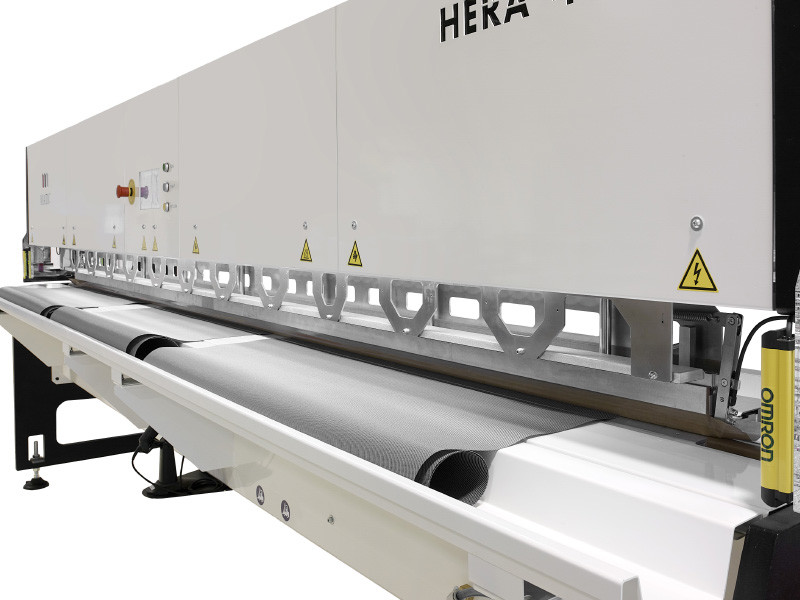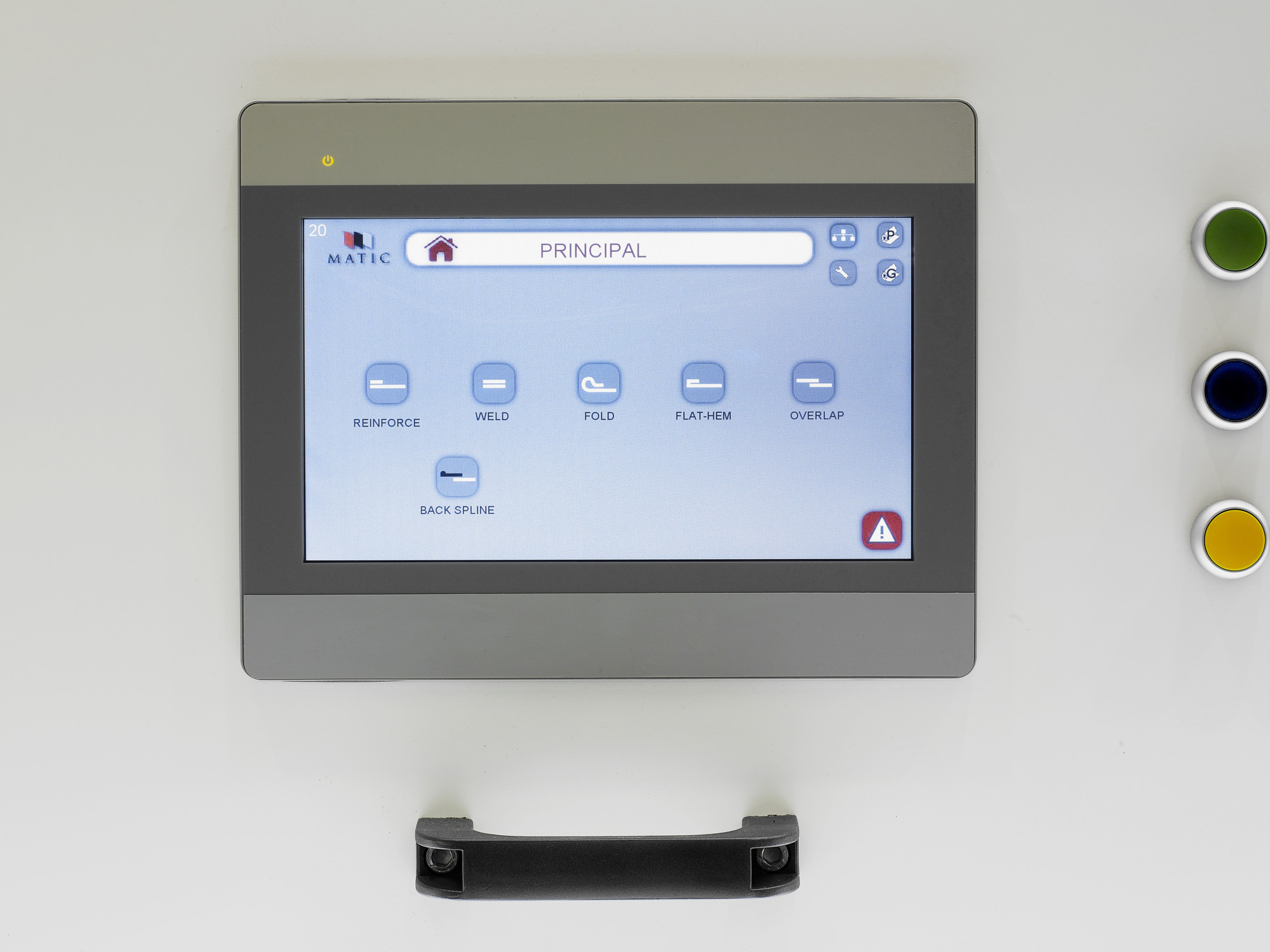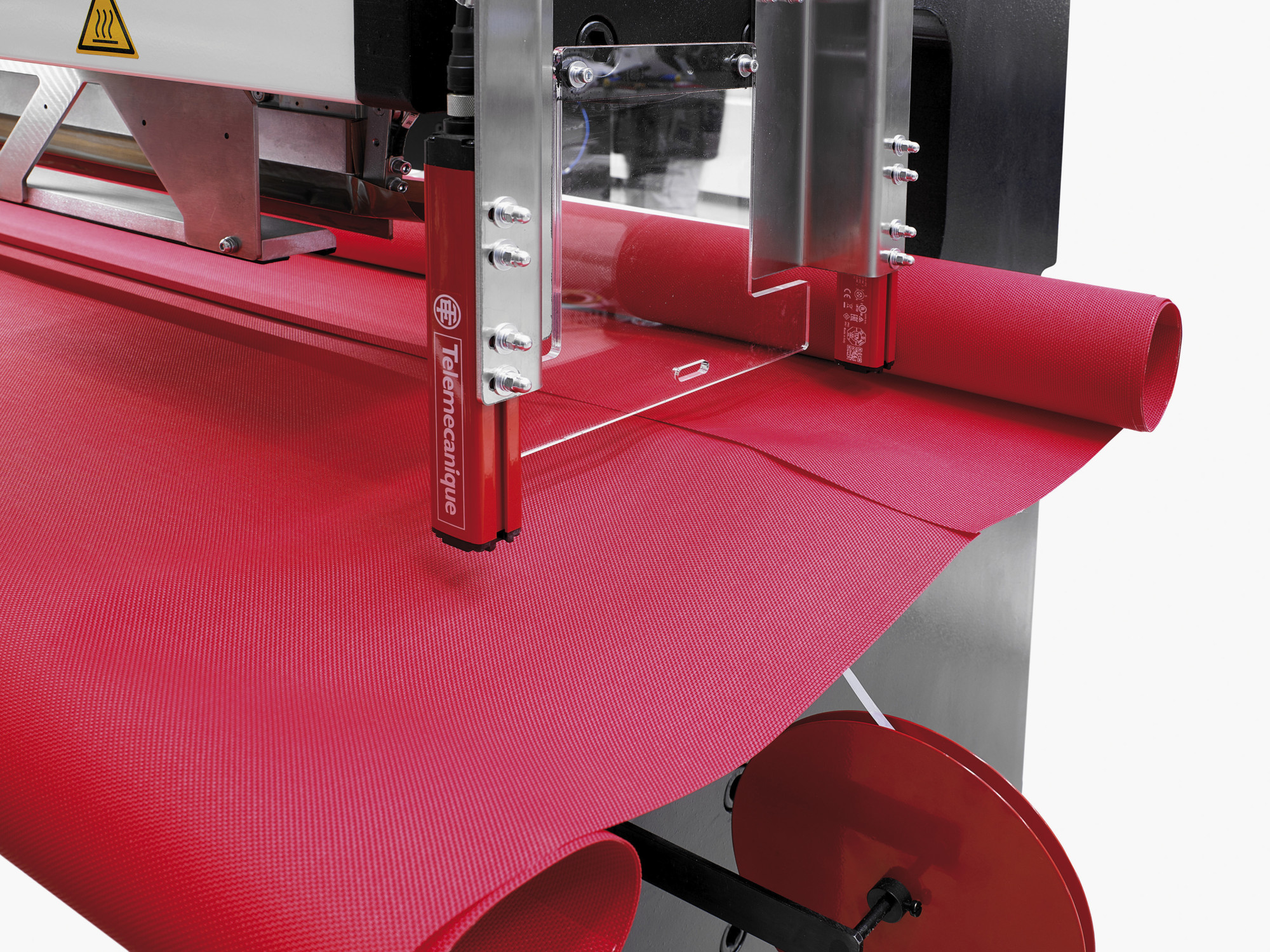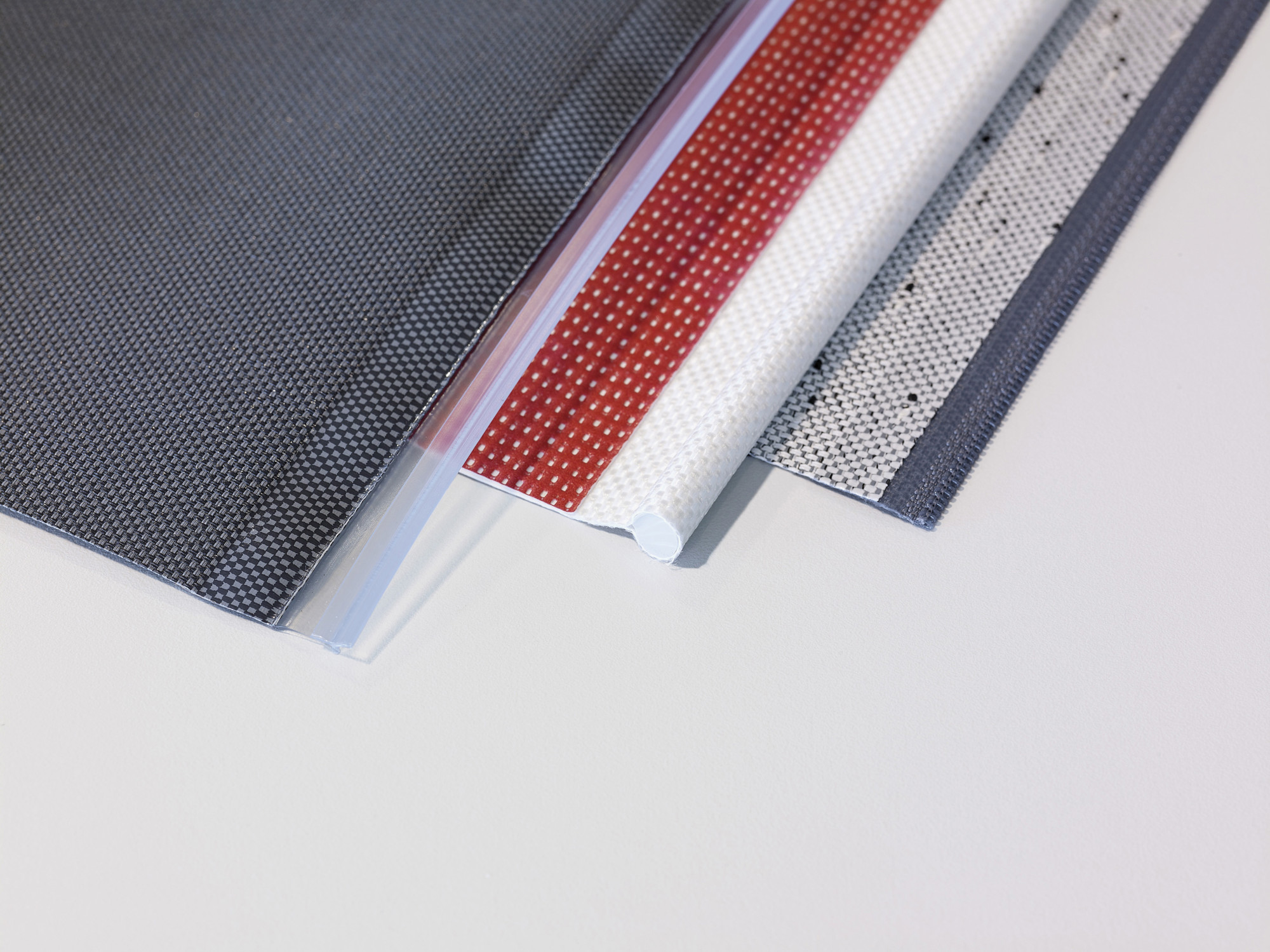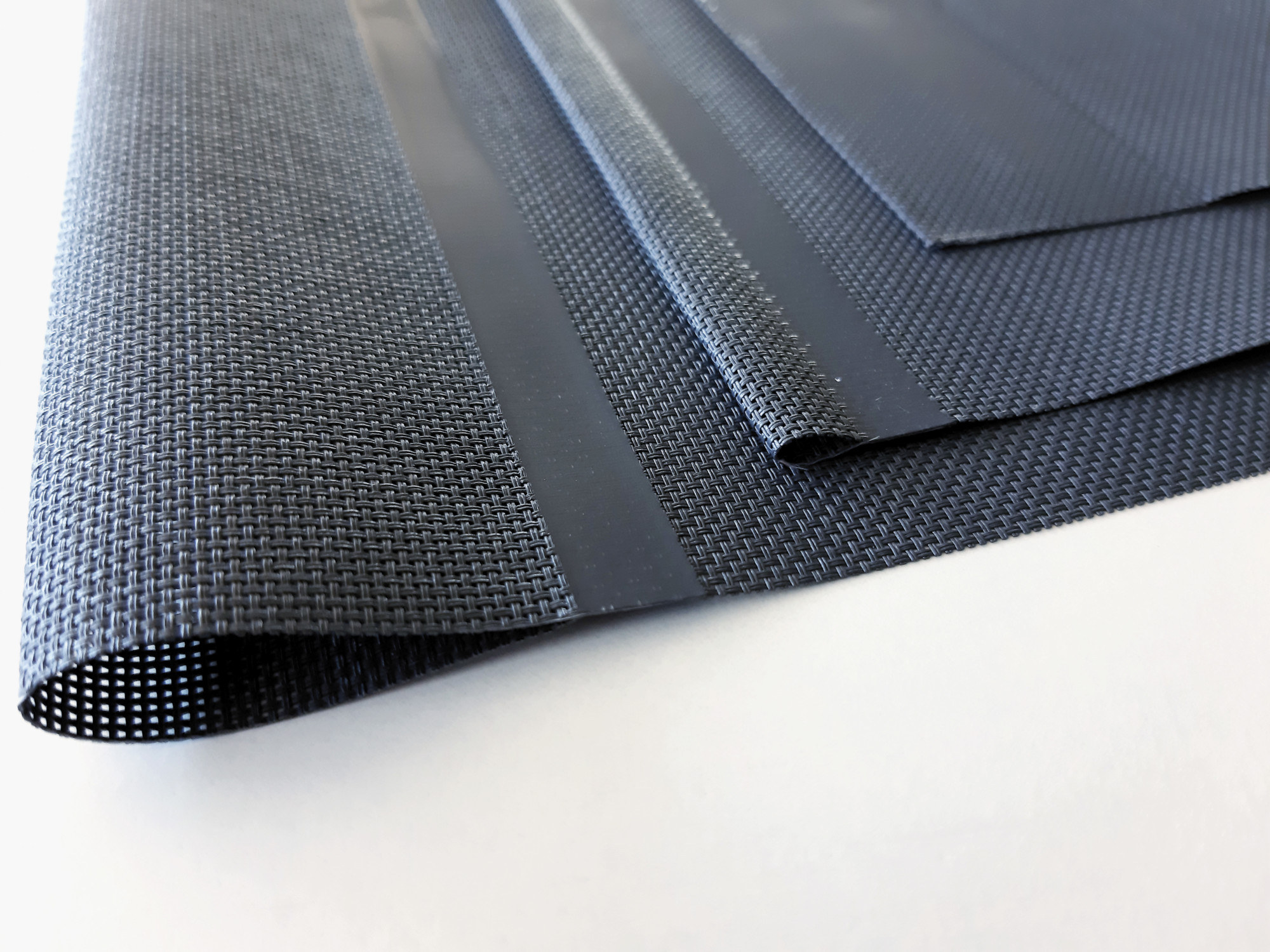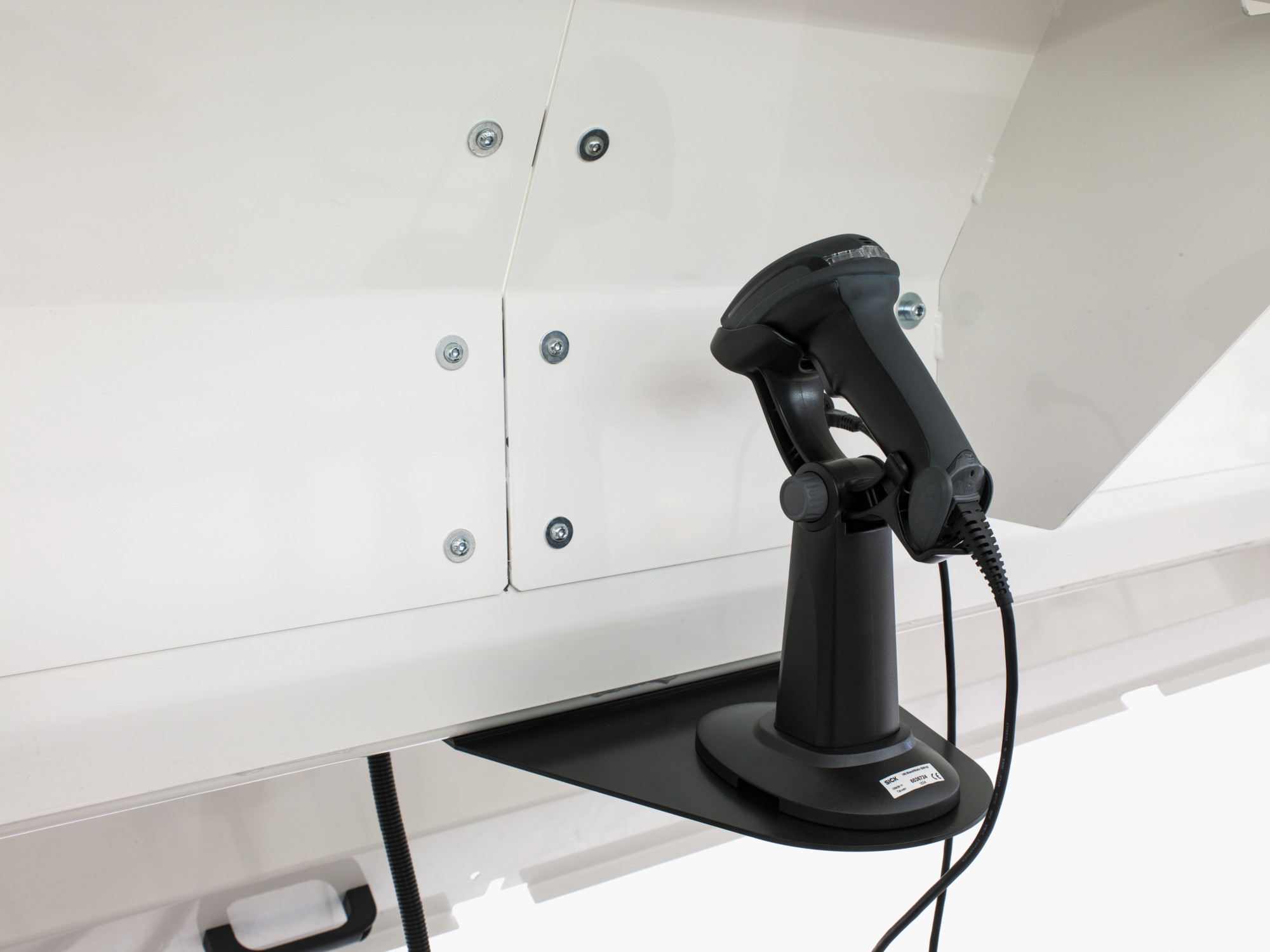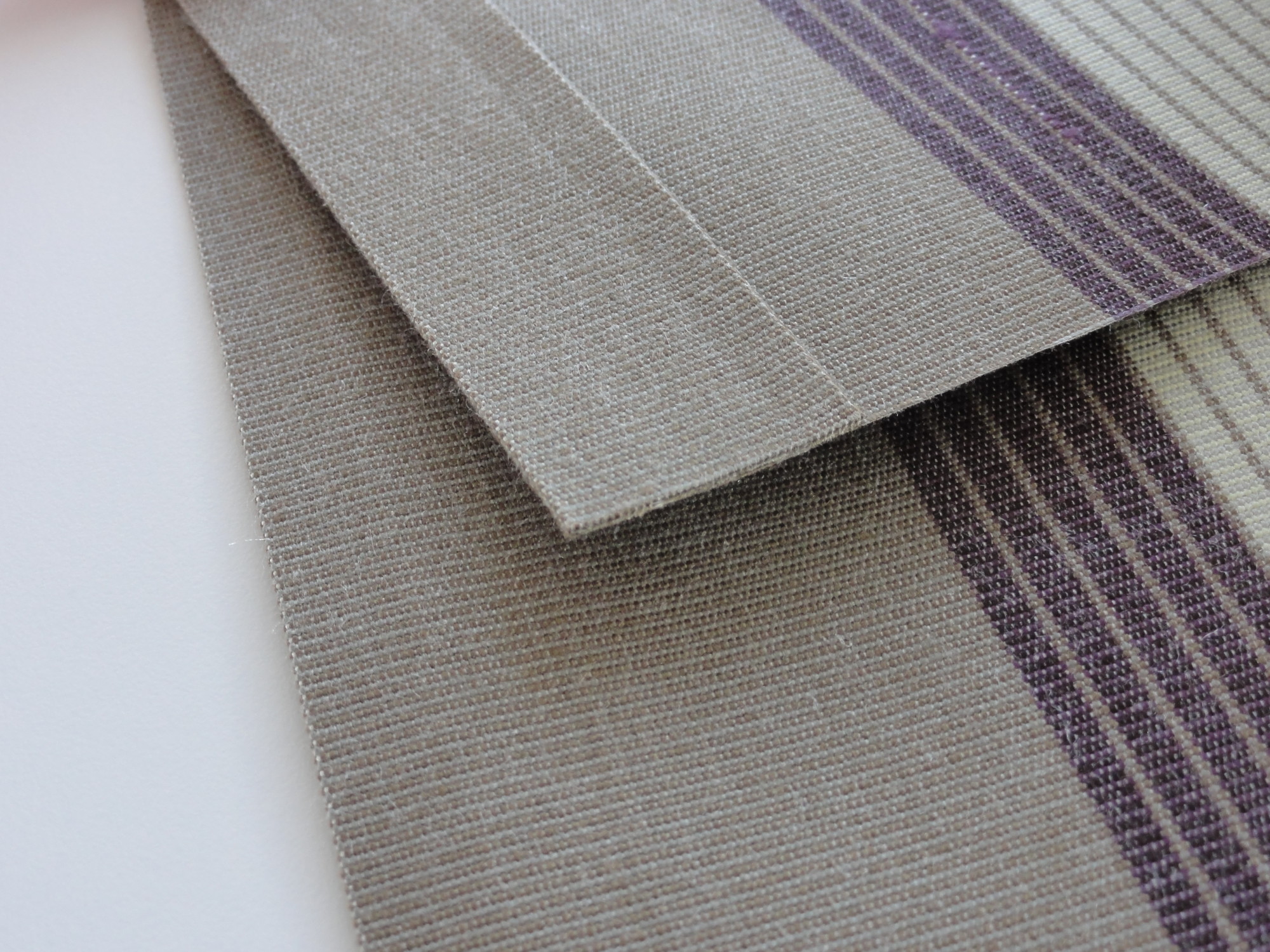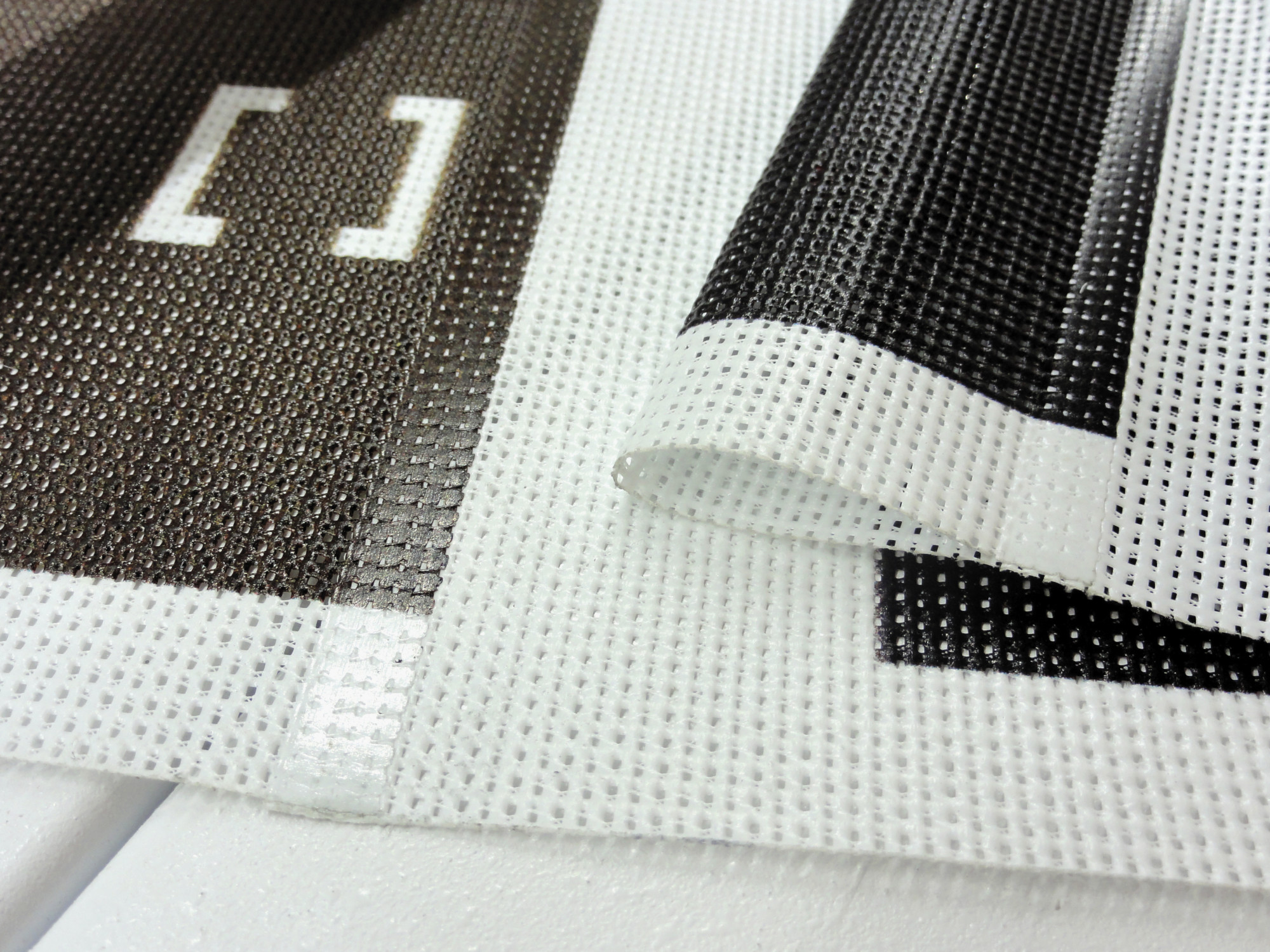 Hera welder - Complete Features
Hera welder - Digital Printing
HERA creates a new dimension in functionality and flexibility for all our type of welding applications. It is a revolutionary concept of automatic welding machines that prove to be the most technologically advanced welding machines on the market.

It is now possible to make fully automatic hems pockets from 0mm to 85 mm with the same machine. Includes Matic's patented "Seamless Technology" for creating invisible welds and double pocket feature. With the HERA, you will easily create hem pockets, double pockets, overlaps, simple welds, reinforced welds, zipper welds, keder (spline) welds, without the need of a skilled operator.

HERA utilizes electric impulse technology which is ideal for textiles such as PVC, solar screens, acrylics, polyesters and many others.
Available lengths 5m, 6m and 8m (16ft, 20ft and 26ft)**
Welding width 6mm, 10mm, 20mm, 25mm and 40mm (1/4", 3/8", 3/4", 1" and 1.5")**
Variable pocket size from 0-85mm (3/4'' to 3 3/8")**.Note that for welding bars less than 10mm welding width we cannot warranty zero pocket
Welding capacity up to 8 meters in one stroke (26 ft)**
Air pressure 6 bar
Complies with all CE safety regulations
** Precise measures are calculated with metric system - Imperial value is only to be used as a reference
Automatically creates hem pockets, overlaps, reinforced edges, zipper and keder (spline) welding, etc.
Double pocket function for better hiding the hem bar on fabrics with large openness factor.
Folds a 77mm pocket in only 7 seconds
Robotic guides to accurately position the material for every application.
One step zipper welding function achieving a close 4 mm gap from fabric to beginning of zipper's rod edge.
Better results when welding on cross seams.
Seamless results when welding clear (transparent) PVC.
Open side design allows for easy movement of oversized material to weld in multiple strokes. 38,4% more area than Ares Plus.
Trays on the front and back side to support heavy and large rolls.
Tape holder for FixMatic tape*
Illumination of the welding area by LED lighting*
10" colour touch screen panel
Heating and cooling time control
Turbo Device
Temperature control
Seamless technology: Invisible welding to improve the look of the welding path by eliminating the shiny effect on the material due to heating. Patented by Matic, patent number: 9,096,015
Programmable - Easily save your welding parameters, and groups of applications
Intelligent and well-designed user interface - see real time status of the process, alarm messages, and control panel.
Customized guides for welding zippers, plastic profiles, etc*
Automatic built-in guide for attachments like zippers, splines.*
Pneumatic and electronic stops to position the fabric - ensures accuracy and high-quality welds every time, and not dependent on the operator's skills.
Automated pocket size - no measuring, no cranks - simply input the size of your pocket on the screen and the machine will be positioned correctly automatically.
Controlled lowering of the top welder - For more precision and accuracy with delicate fabrics
Interchangeable electrode widths*
*Optional
Ideal solution for producing many different kind of products with same machine: roller blinds, PVC and/or textile banners, exterior screens, drapery, awnings, etc.
Programmable - Save and edit your welding parameters for your different fabrics (heating/cooling time, temperature, application, etc.) for fast access each and every time.
Save application sequences (groups) in order to produce your work from start to finish without stopping and changing any settings on the machine.
No manual or eye measuring needed, no cranks - Machine will be positioned automatically for every application.
Turbo Device sends more power when you need it - Speeds up the welding time for faster production.
Seamless Technology - patented by Matic - will produce invisible welds. The material will not turn glossy or shiny when welded, giving a more pleasing and high-end look to your products.
Open sides to weld larger material in multiple strokes
Easy to use for anyone in the shop - no special skills required
Low cost of operation and maintenance
Will not interfere with other equipment in proximity
Safe for the operator, and for your materials