Semi-automatic electrical impulse welder for hem pockets, overlaps, reinforced welds, zipper and keder.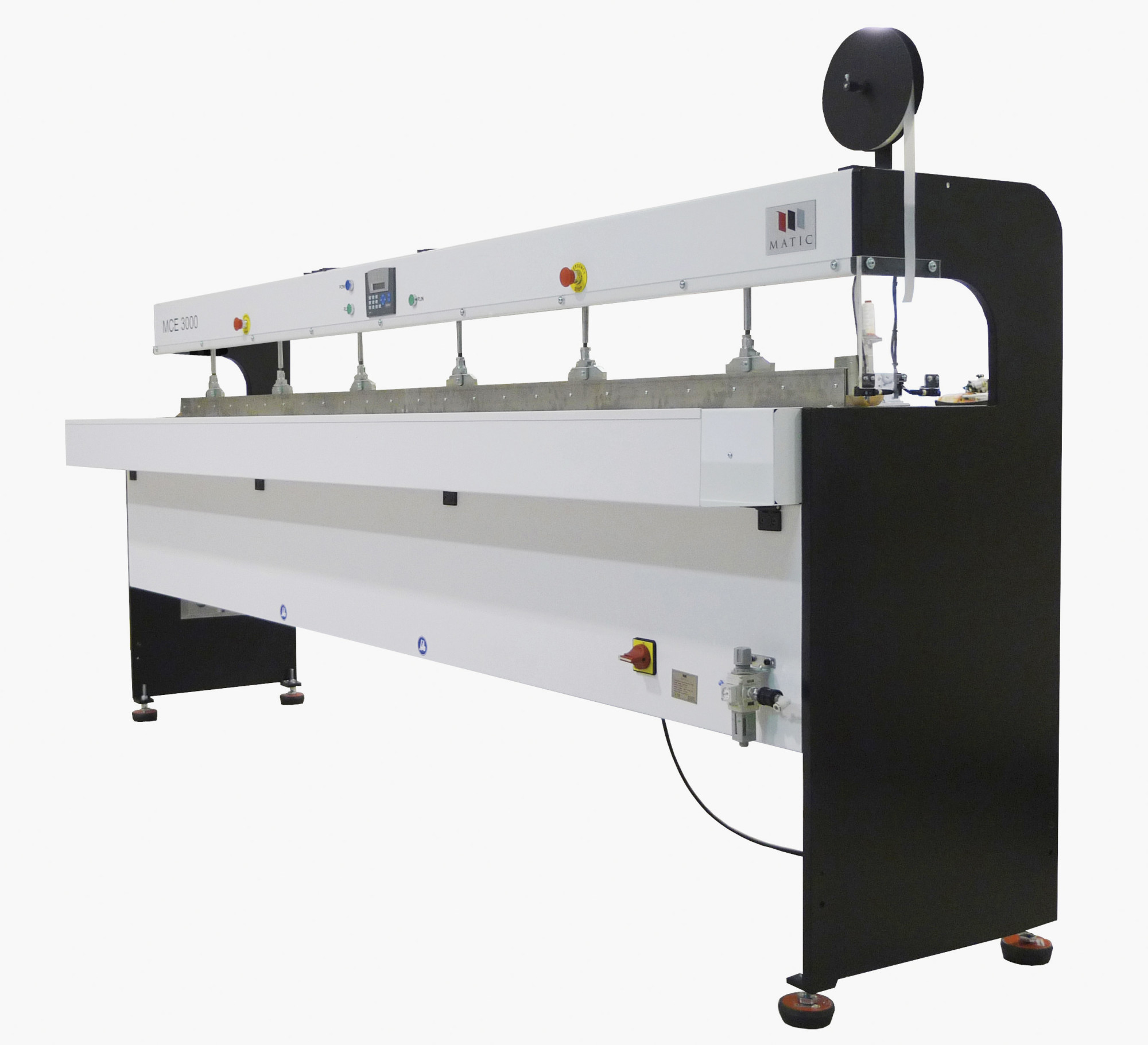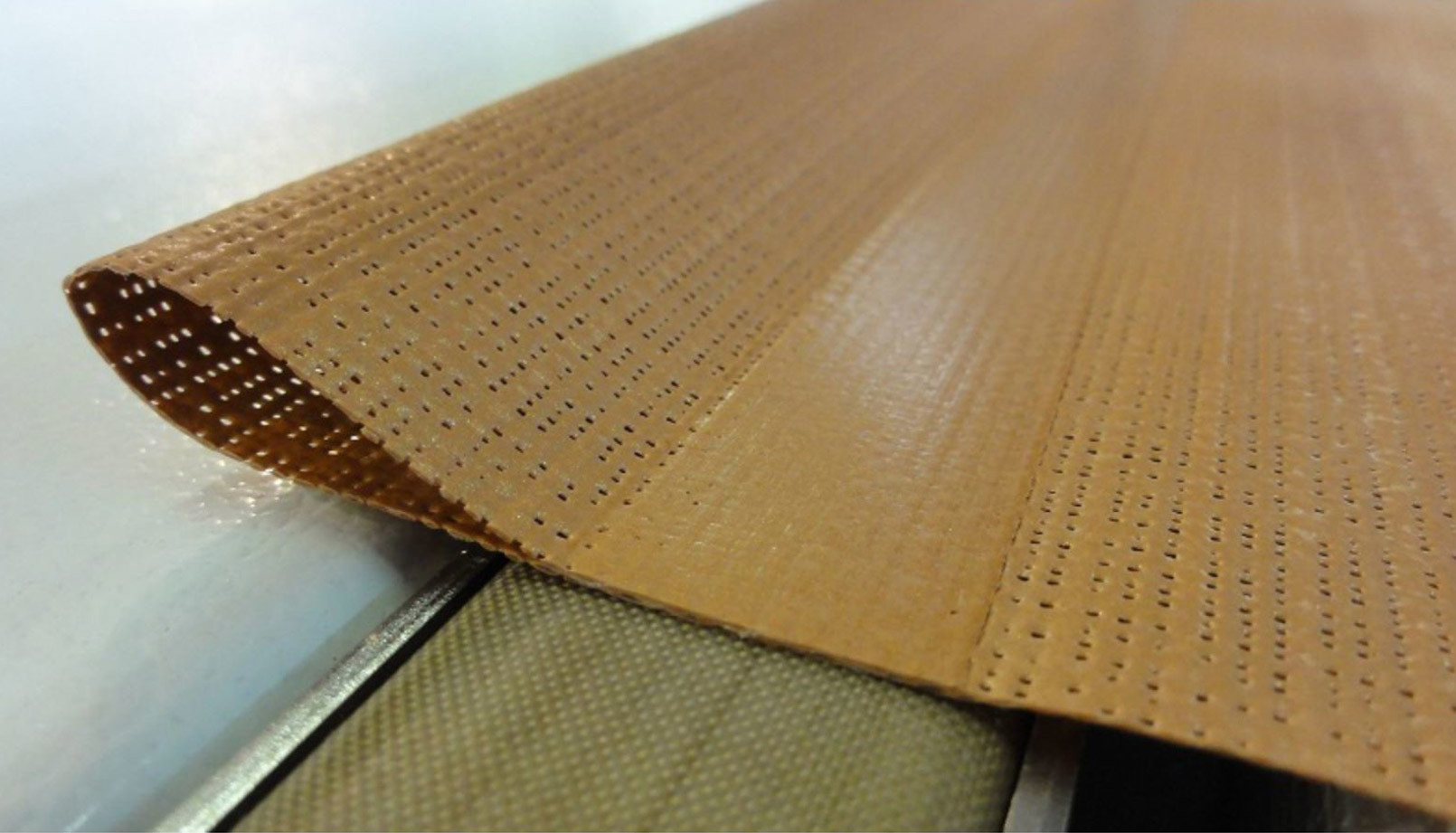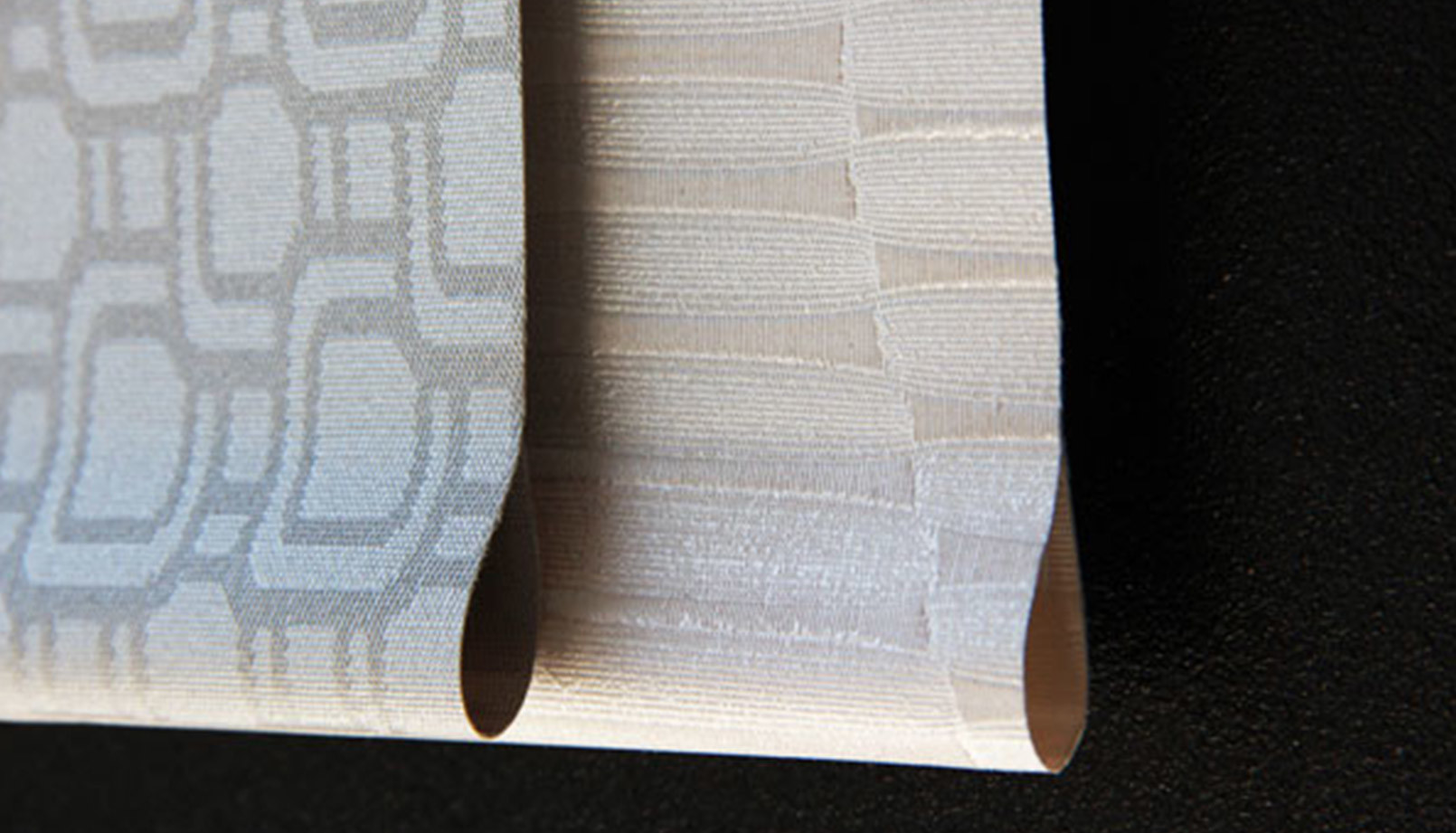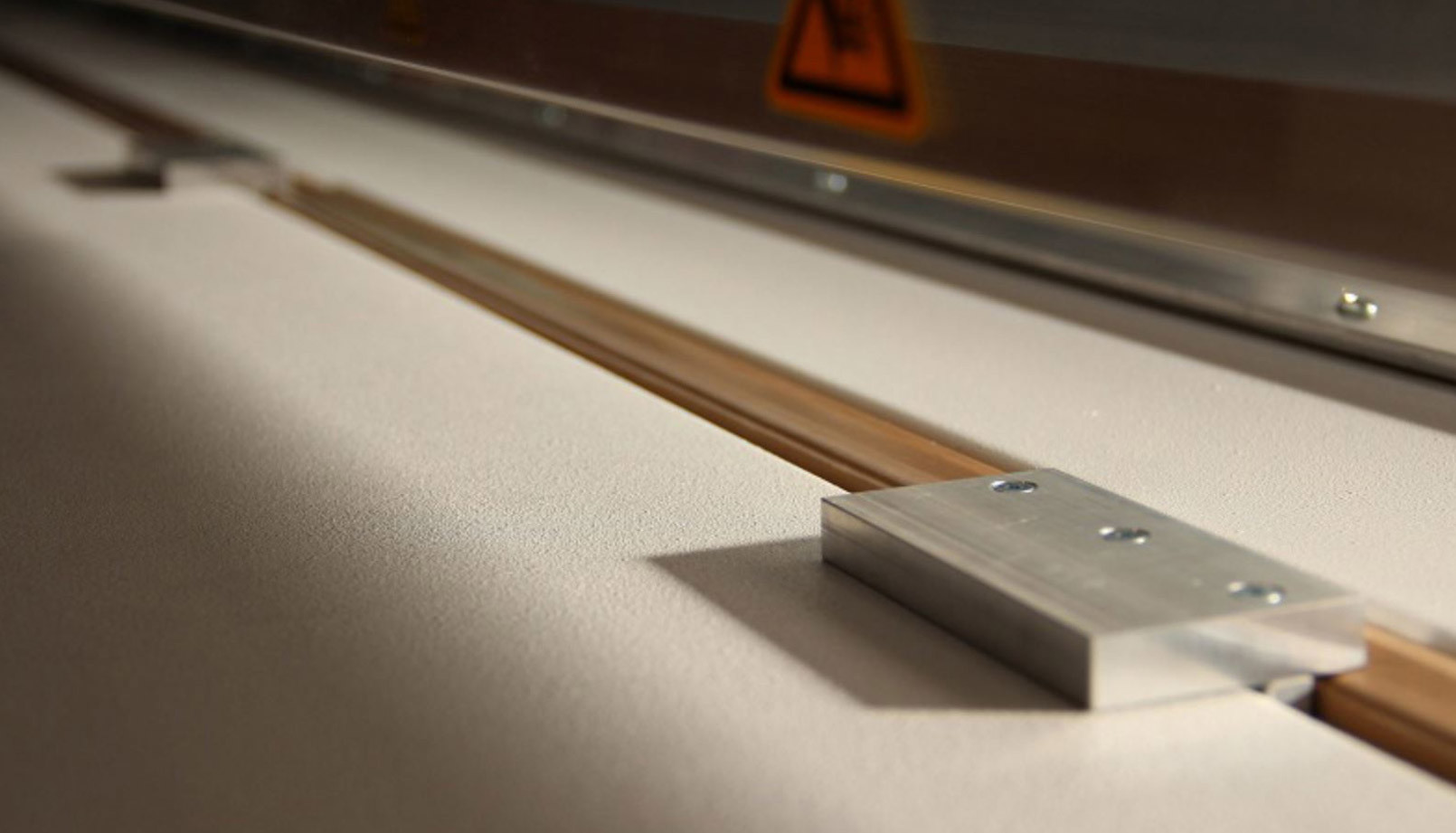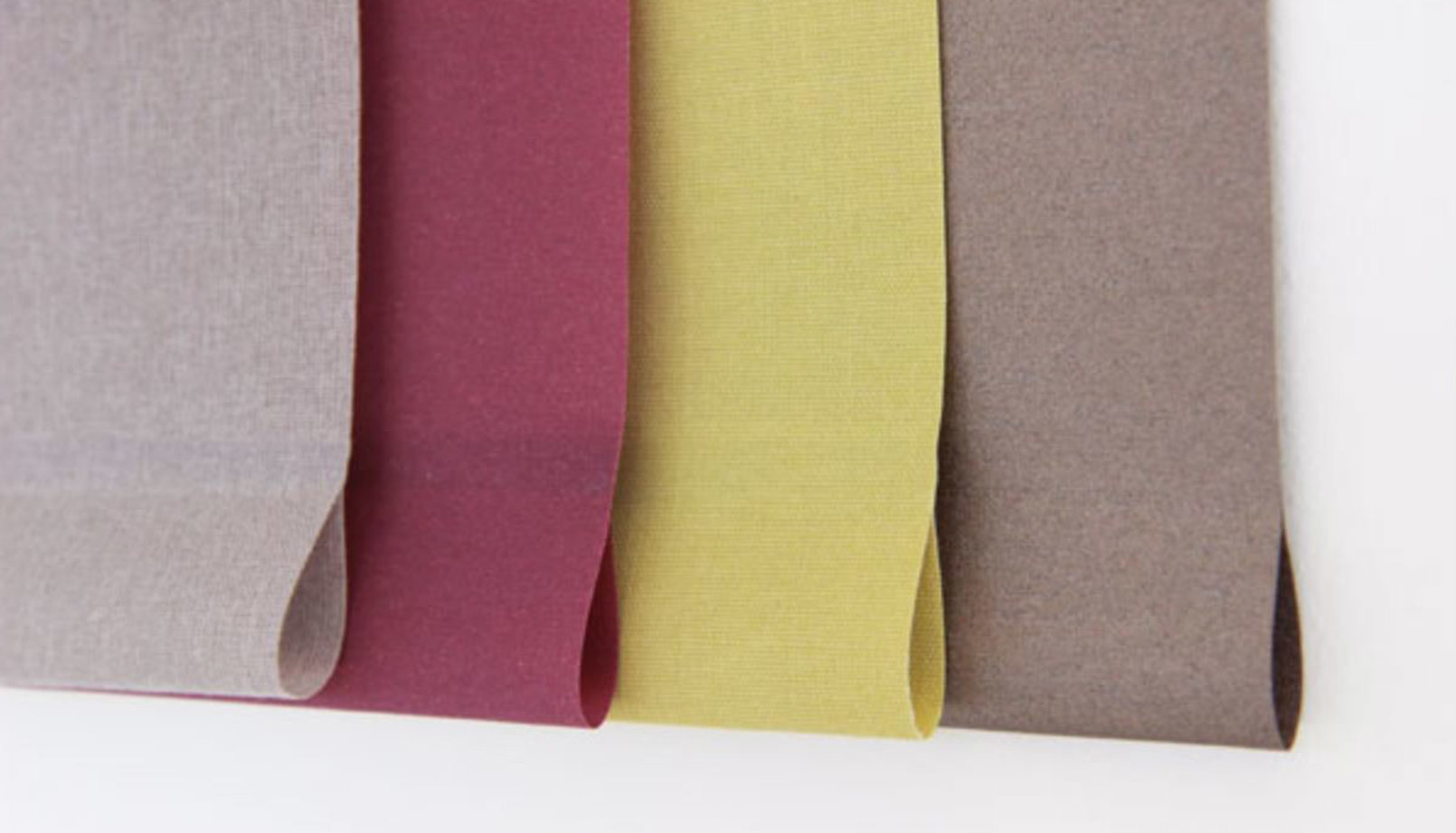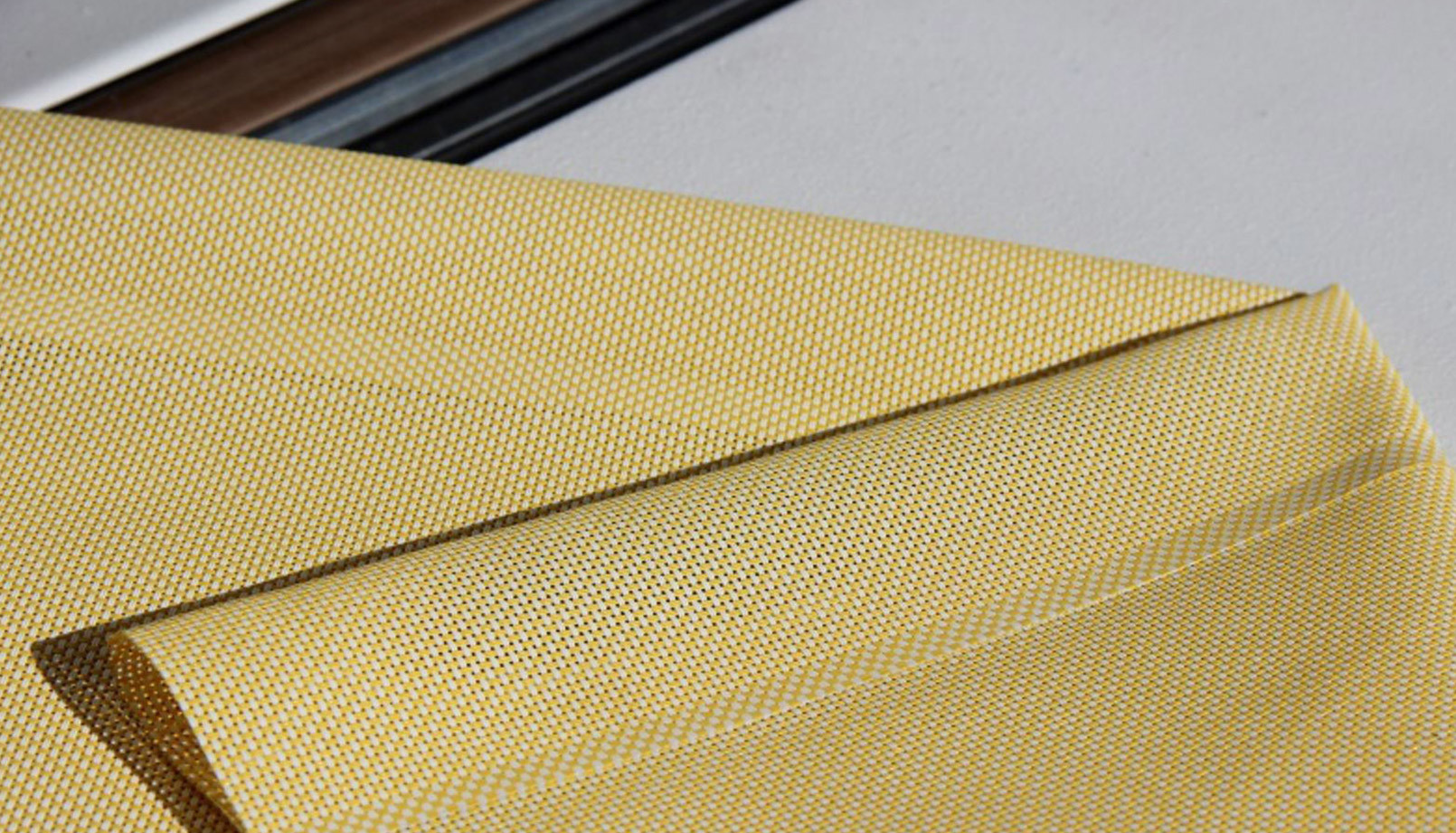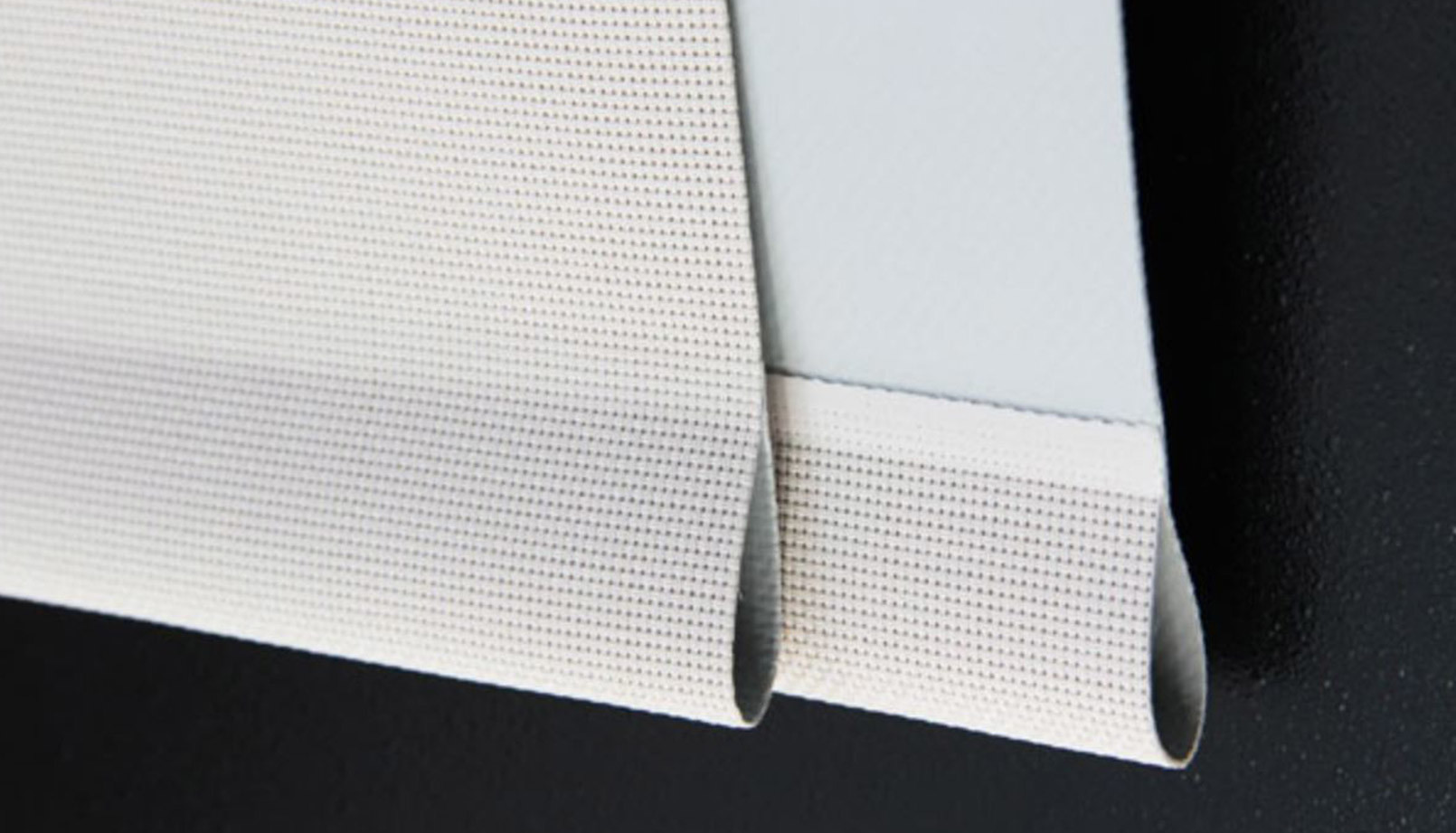 ARES in one of the most versatile machines on the market. It is ideal to weld a variety of textiles by electrical impulse technology. This machine is suitable for working with PVC, screens, acrylics, polyesters and many other fabrics. Designed to weld overlaps, hem pockets, reinforcements, zippers and PVC profiles.

The Ares is useful in the roller blind, exterior screens, digital printing, awning, drapery and many other markets and applications.
Welding length: 3m, 4m and 5m (10ft, 13ft and 16ft)**
Welding width: 6mm, 10mm, 19mm and 24mm (1/4'', 3/8'', 3/4'', 1'')**
Air pressure 6 bar
Create hems, overlaps reinforced edges, zipper and keder welds with the help of customized guides.
Side openings to easily move the fabric and weld in multiple strokes
Trays on back and front to support large and heavy rolls
FixMatic tape holder - to guide the thermo-adhesive tape needed to weld certain materials that are not self-weldable*
Illumination of work surface by LED lighting*
Turbo Device - to decrease welding time*
Power Regulator - to minimize wrinkles and shrinkage during the heating time
Seamless technology - Invisible welding to improve the look of the welding path by eliminating the shiny effect on the material due to heating. Patented by Matic, patent number: 9,096,015*
Programmable - Easily save your welding parameters to create multiple programs for a wide variety of fabric types.
Digital control of heating and cooling time.
Manual or optional automatic guides for positioning the material when joining two panels. Pocket folding tool and edge guide to manually create a pocket.
Customized guides for welding zippers, plastic profiles, etc
*Optional
**Precise measures are calculated with metric system - Imperial value is only to be used as a reference
Ideal solution for producing: roller blinds, PVC and/or textile banners, exterior screens, drapery, awnings, etc.
Programmable - Save your welding parameters (time, temperature, application, etc) for fast access each and every time.
Open sides to weld larger material in multiple strokes
Easy to use for anyone in the shop - no special skills required
Low cost of operation and maintenance
Will not interfere with other equipment in proximity
Safe for the operator, and for your materials