Automatic machine for closing and welding the sides of hem pockets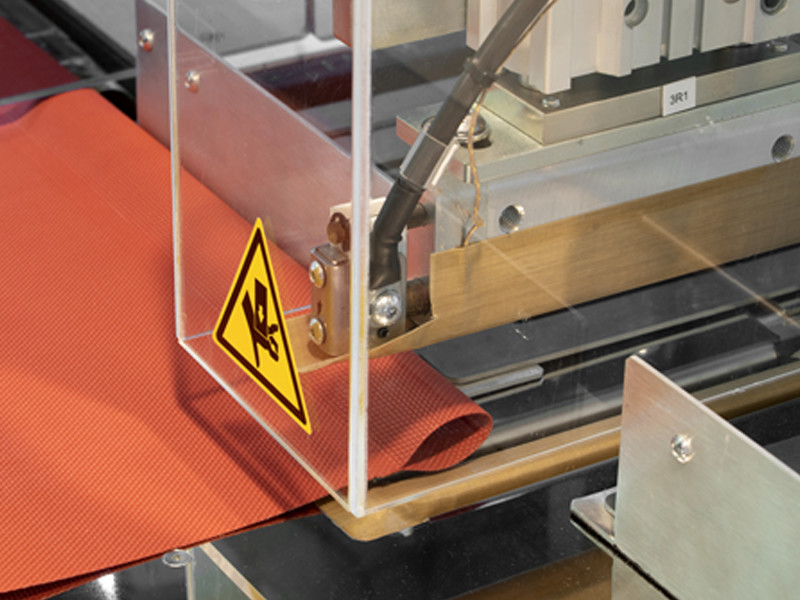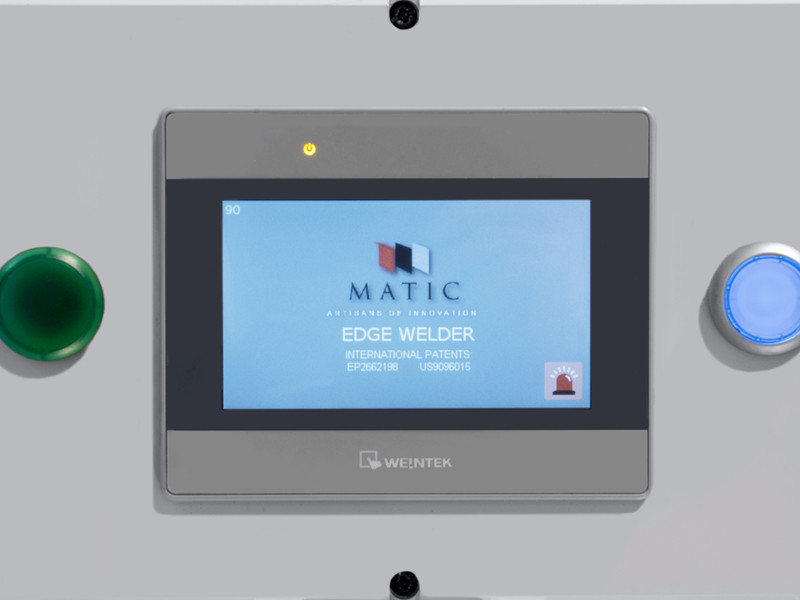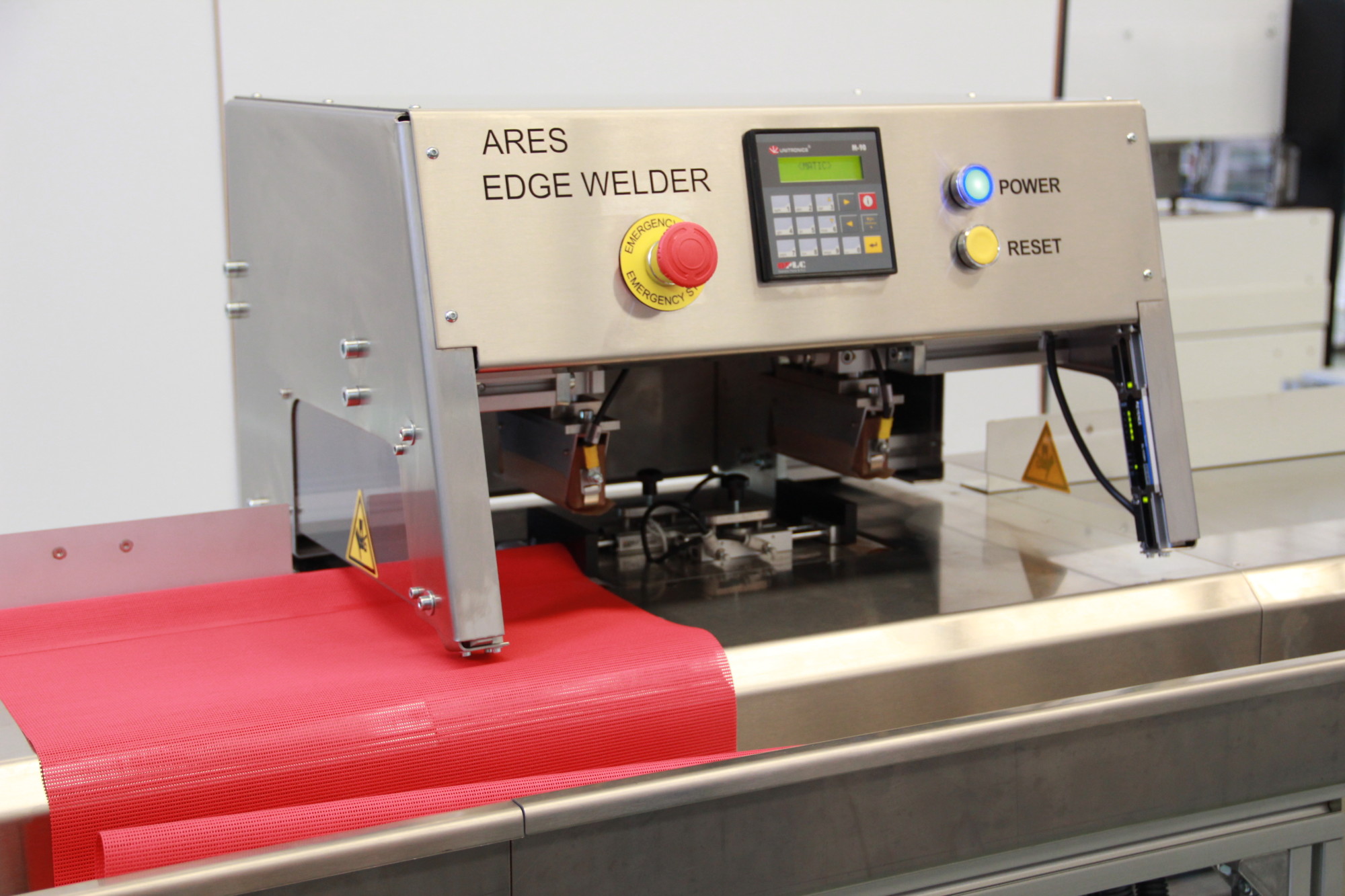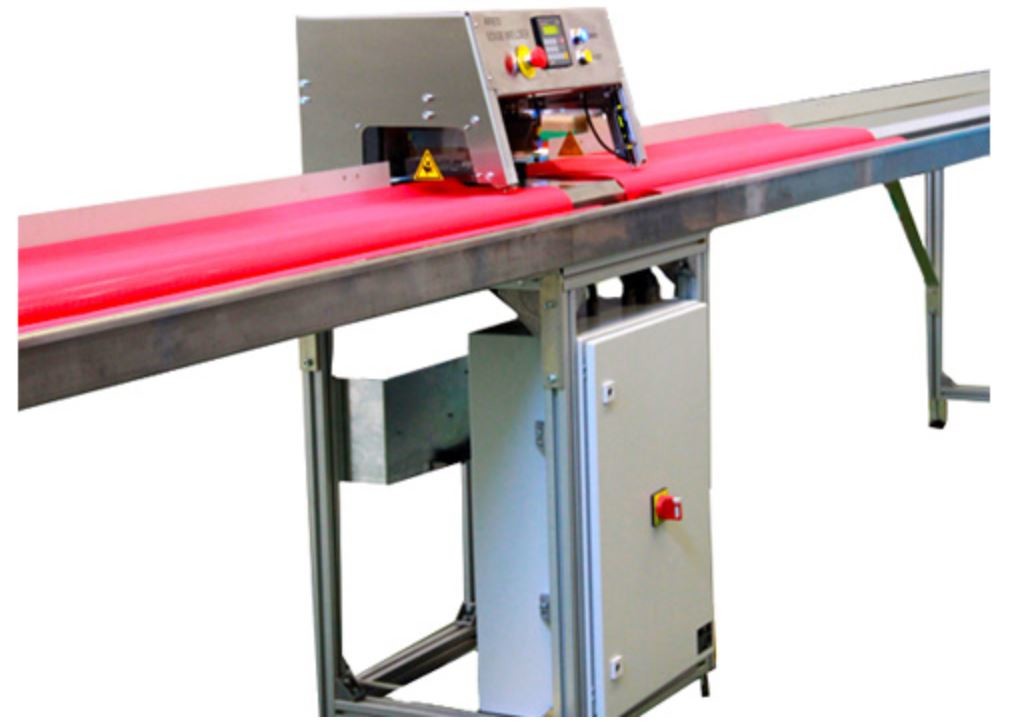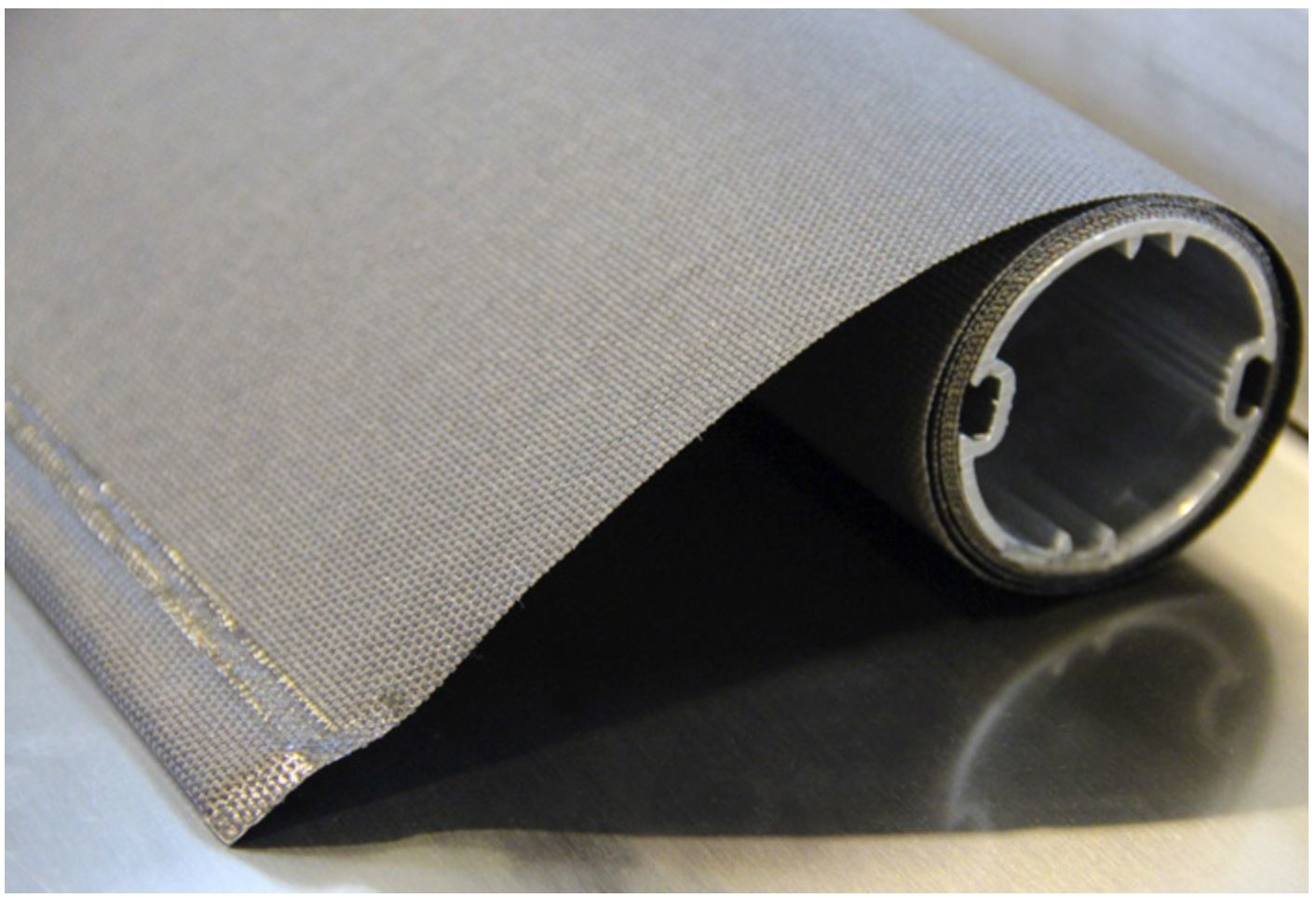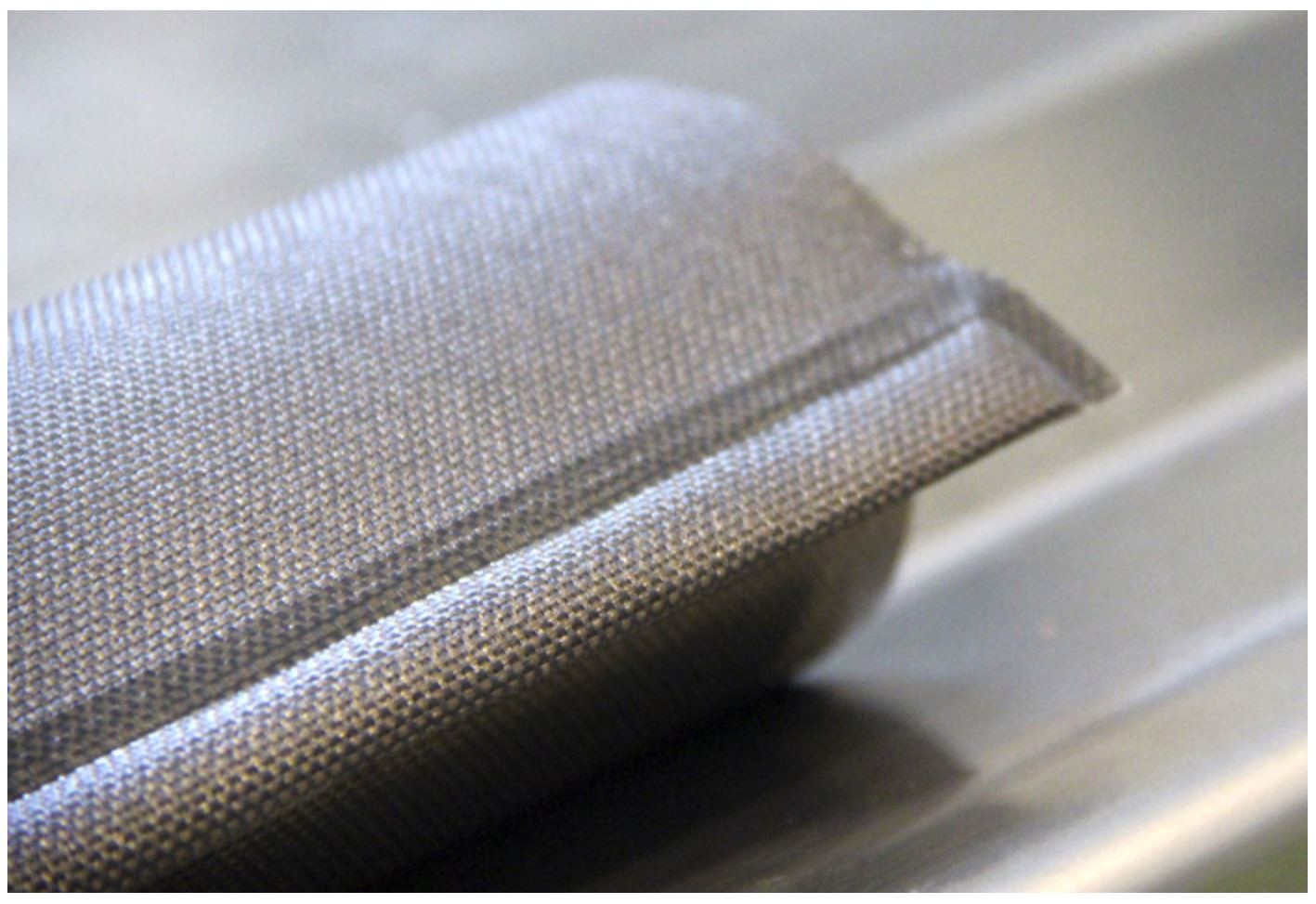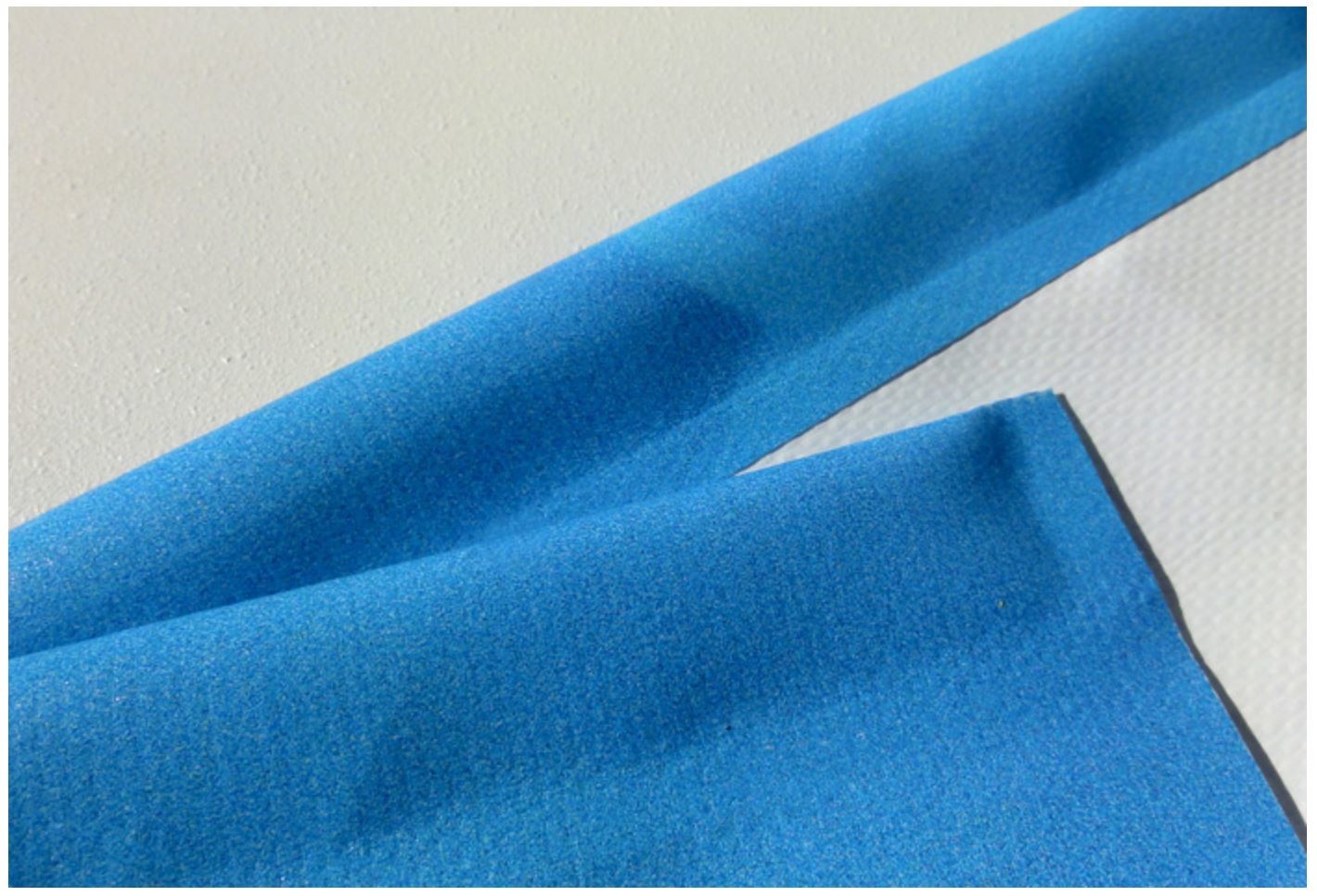 Specially designed to close the sides of hem pockets when the counterweight is placed inside.
Equipped with two independent welding stations and working table on both sides to facilitate material handling without damaging it, this innovative machine simplifies the handling and work of any operator.

ARES EDGE WELDER uses electric impulse welding technology, ideal for working with textiles such as PVC, screens, technic fabrics.
Technology, innovation and materials used in its construction make the ARES EDGE WELDER the perfect combination of quality, precision, design and robustness.
Welding length: up to 120mm - (4 3/4'')**
Welding widths: 6, 10, 19 & 24 mm – (1/4'', 3/8'', 3/4'' & 1'')**
Machine length (standard): 6.8m - (22ft)**
Tray size (standard): 3 meters each - (10ft)***
Welds PVC, screen fabrics, clear PVC, black-out, etc.
Welds acrylics, polyester, coated fabrics and other textiles by adding the FixMatic thermal-welding tape
Electrical Voltage EU: 230V 3F+N 50 Hz AC
Electrical Voltage US: 230V 3F 60 Hz AC
Electrical Power: 1.5 kW
Air Pressure: 6 bar
Safety rules: complies with all the CE safety rules for the operator protection (pneumatic – electrical) – safety barriers
*Optional
**Precise measures are calculated with metric system - Imperial value is only to be used as a reference
*** Other dimensions on request
Automatic stoppers to position the fabric before welding
Equipped of two independent welding stations: reduces time of positioning and welding. Allows you to weld the last opening of a curtain while preparing the first weld of the next curtain.
3 meters of trays on lateral sides to position and hold the material
Side openings to easily move the fabric and keep welding in multiple strokes
Control of heating time, cooling time and temperature to warranty repeatability of welding results.
Turbo device: decreases the welding time & saves energy
Seamless technology: Invisible welding to improve the look of the welding path by eliminating the shiny effect on the material due to heating. Patented by Matic, patent number: 9,096,015
Intuitive and easy to use interface with possibility to save different programs
Lighting of the welding area
Ideal solution for producing roller blinds, PVC and/or textile banners with bottomrails
Multifunctional machine & easy to use
Designed to be operated by only one person – low skill operator
Minimal maintenance